Upcoming exhibition @Plagiarama !
Opening of Common violence with Barbara Debeuckelaere & Mostafa Saifi Rahmouni on Sunday January 16, from 2 to 7pm.
In respect of the current sanitary measures (see below)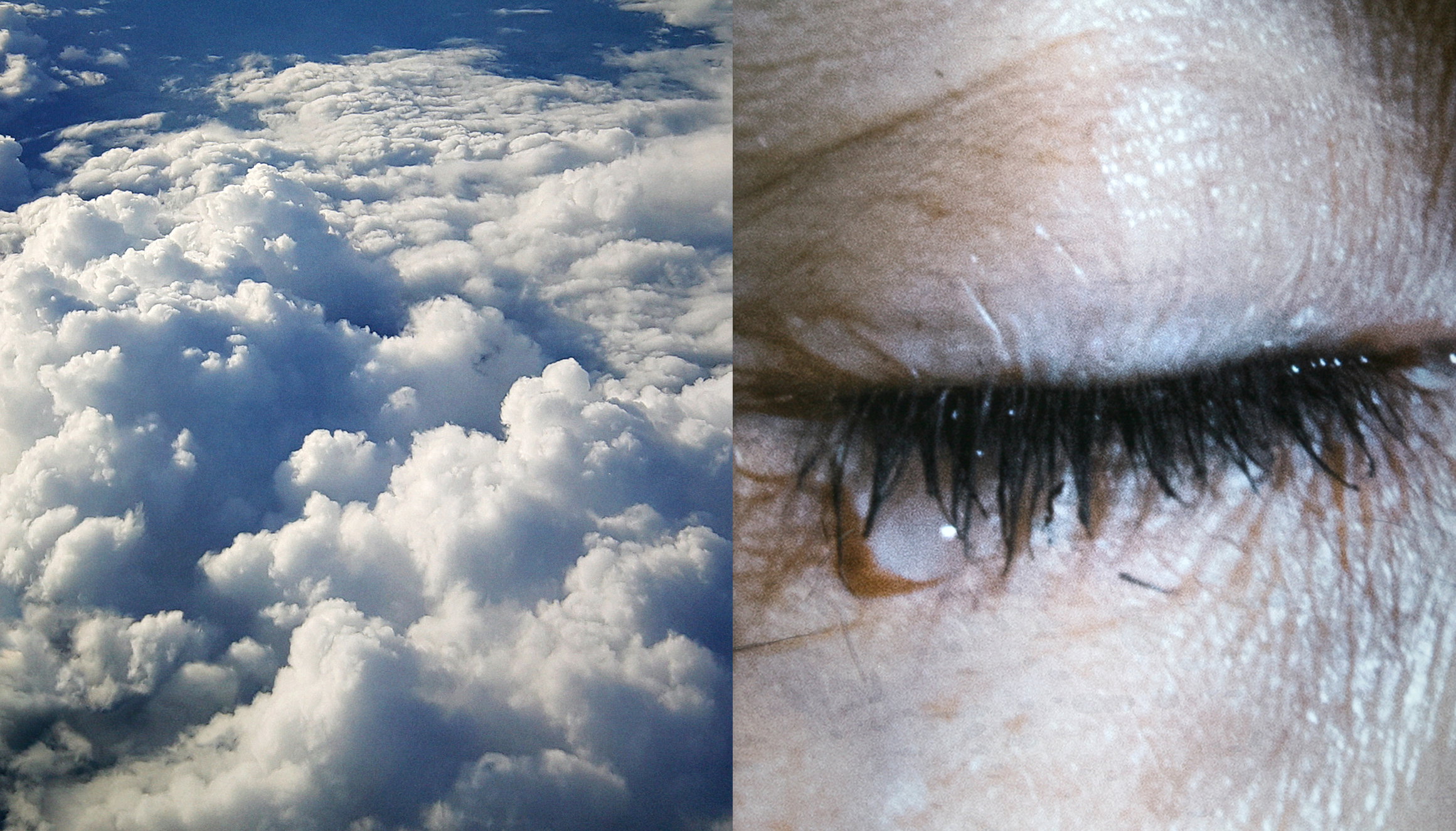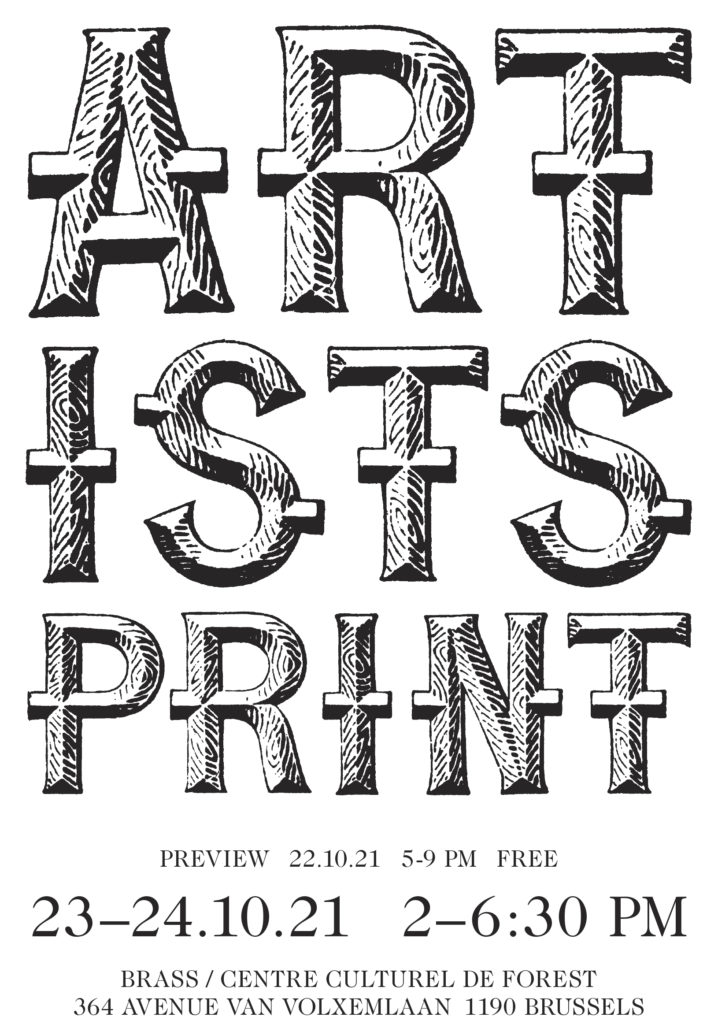 Plagiarama is happy to announce its participation to Artist Print IX, invited by JAP to the Brussels fair for multiples and artist editions !
We'll present works and multiples by : Leyla Aydoslu, Claude Cattelain, Elise Eeraerts, Helen Anna Flanagan, Élodie Huet, Lucie Lanzini, Lucas Leffler, Yuna Mathieu-Chovet, Hélène Moreau, Muesli Collective (Hannah De Corte, Louis Darcel & João Freitas), Pauline Pastry, Elina Salminen, Leander Schönweger & Stephane Vervaeke.
In order to ensure a safe visit, we have updated the following measures:
Maximum 2 visitors at a time is welcome in the gallery (1 pers./10 sqm.)

Priority will be given to our booking system. Send an email at : plagiarama@gmail.com and book your time-slot
Keep 1.5 meters distance from our staff and other visitors (also while waiting outside the gallery)
Maximum time for a visit is limited to 20 minutes
Please use the hydro-alcoholic gel at your disposal to disinfect your hands before starting the visit
For the safety of our staff and visitors, stricter cleaning and disinfection routines have been put in place
Let's share our love of art, not the virus!