Plagiarama is pleased to annonce the opening of Point of confusion, the upcoming exhibition, with Elina Salminen & Leander Schönweger.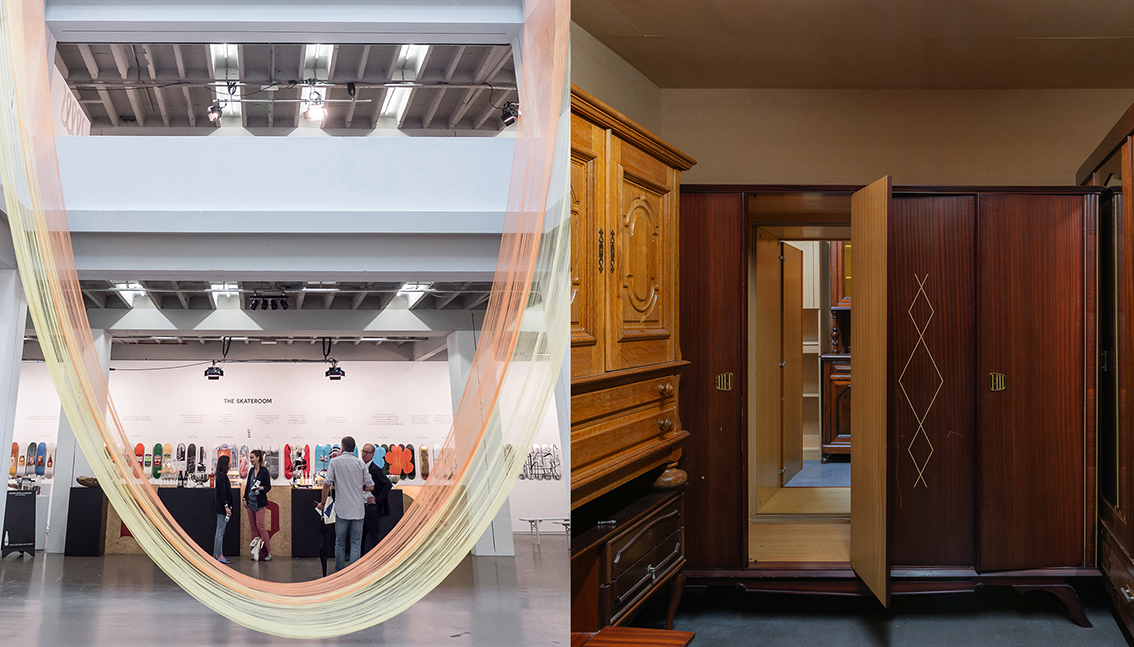 We are happy to welcome you on Sunday August 30, 2020 from 2 to 7pm.
Open during Brussels Gallery Weekend, September 3 to 6, 2020
Thursday 2-9pm, Friday to Sunday 2-7pm
Exhibition from August 30 to October 17, 2020
In order to ensure a safe visit, we have put in place and updated the following measures:
Maximum 2 visitors at a time is welcome in the gallery (1 pers./10 sqm.)
Priority will be given to our booking system. Send an email at: plagiarama@gmail.com and book your time-slot
Please wear a face mask
Keep 1.5 meters distance from our staff and other visitors (respect floor markings while waiting outside the gallery)
Maximum time for a visit is limited to 20 minutes
Please use the hydro- alcoholic gel at your disposal to disinfect your hands before starting the visit
Our exhibition guide leaflet is available online for download, allowing for a paperless visit
For the safety of our staff and visitors, stricter cleaning and disinfection routines have been put in place
Let's share our love of art, not the virus!