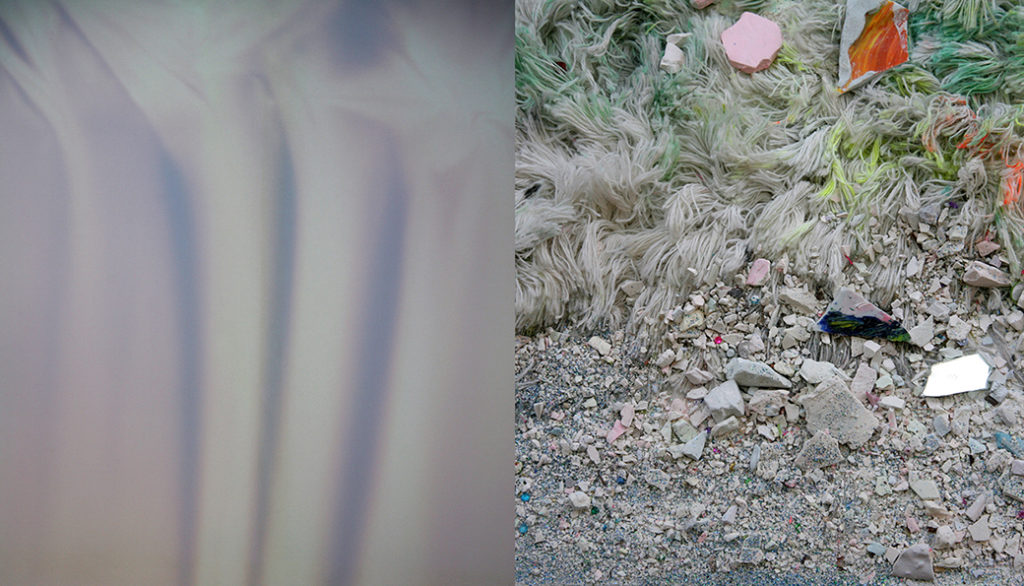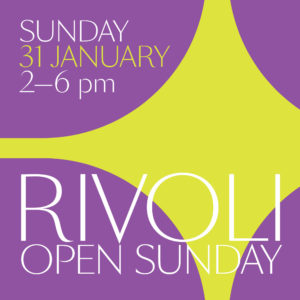 We are glad to invite you to the Rivoli Open Sunday !
Plagiarama will be open together with Rivoli galleries on Sunday January 31, 2-6pm.
It's a new opportunity to visit '
Out of control
' exhibition with Stéphane Vervaeke & Muesli Collective (Hannah De Corte, Louis Darcel & João Freitas).
In order to ensure a safe visit, we have put in place the following measures:
Maximum 2 visitors at a time is welcome in the gallery (1 pers./10 sqm.)
Priority will be given to our booking system. Send an email at: plagiarama@gmail.com and book your time-slot
Keep 1.5 meters distance from our staff and other visitors (also while waiting outside the gallery)
Maximum time for a visit is limited to 20 minutes
Please use the hydro-alcoholic gel at your disposal to disinfect your hands before starting the visit
Our exhibition guide leaflet is available online for download, allowing for a paperless visit
For the safety of our staff and visitors, stricter cleaning and disinfection routines have been put in place
Let's share our love of art, not the virus!
 The exhibition will last till February 13, 2021.