Upcoming exhibition @Plagiarama :
A blink of an eye with Gaëlle Leenhardt & Téo Becher
Opening on Sunday September 4, 2-7pm
Exhibition from September 4 to October 8, 2022
Special late opening for Brussels Gallery Weekend on Thursday september 8 till 9pm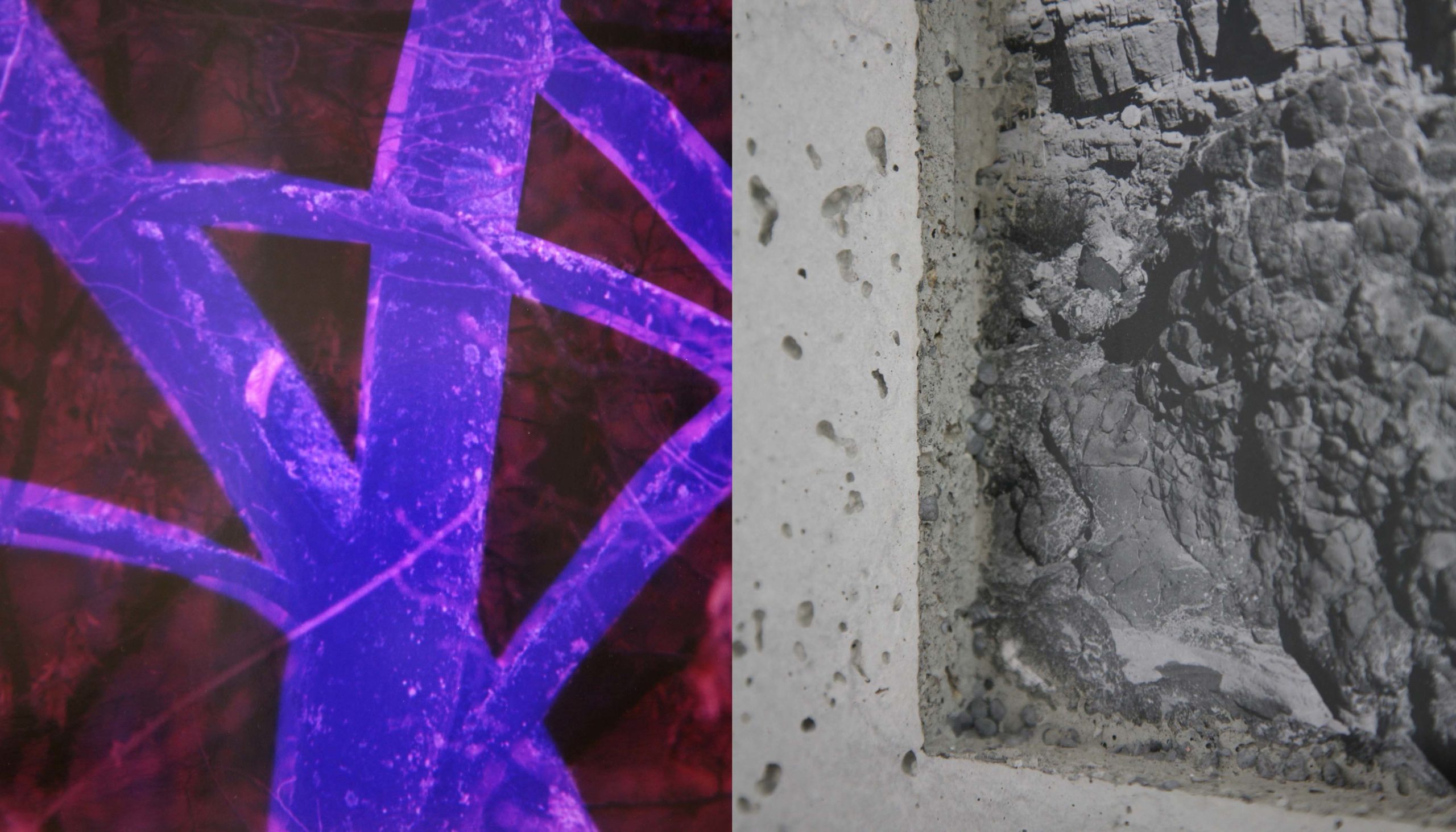 Open on thursday, friday and saturday – 2PM to 5PM – and by appointment
In respect of the current sanitary measures (see below)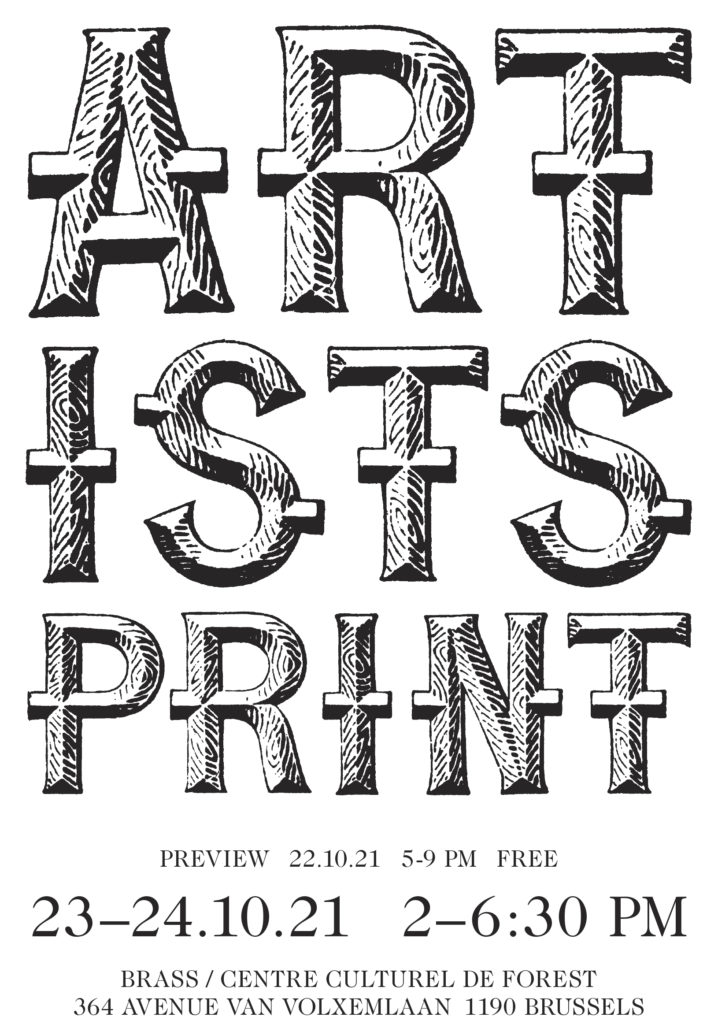 Plagiarama is happy to announce its participation to Artist Print IX, invited by JAP to the Brussels fair for multiples and artist editions !
We'll present works and multiples by : Leyla Aydoslu, Claude Cattelain, Elise Eeraerts, Helen Anna Flanagan, Élodie Huet, Lucie Lanzini, Lucas Leffler, Yuna Mathieu-Chovet, Hélène Moreau, Muesli Collective (Hannah De Corte, Louis Darcel & João Freitas), Pauline Pastry, Elina Salminen, Leander Schönweger & Stephane Vervaeke.
In order to ensure a safe visit, we have updated the following measures:
Vulnerable persons are welcome to wear a face mask
Keep 1.5 meters distance from our staff and other visitors (also while waiting outside the gallery) and wear a face mask if the social distancing cannot be respected (ex : many persons are circulating)
Please use the hydro-alcoholic gel at your disposal to disinfect your hands before starting the visit
For the safety of our staff and visitors, stricter cleaning and disinfection routines have been put in place
Let's share our love of art, not the virus!